Bigger is better, right? We like to think so, especially if more people get to enjoy our quality coffees.
At the end of the day it is all about the coffee…which is why we wanted to share some of the local cafe's and restaurants we supply.
So if you're ever in the neighborhood be sure to drop in for a bite – and a cup of our freshly roasted coffee!
Café Patina at Wahroonga Village Stores
With a decade spent travelling the globe and running restaurants in London and Cape Town, owner/chef Stewart Wallace and partner Hilary have returned to the suburb he grew up in to run Café Patina at Wahroonga Village Stores. The focus is on honest, healthy modern Australian fare, with produce sourced locally where possible and organic/healthy dietary alternatives options too. Locals can't get enough of the Snapper Pie as well as the Salt and Pepper Squid with Chilli Jam. Yum!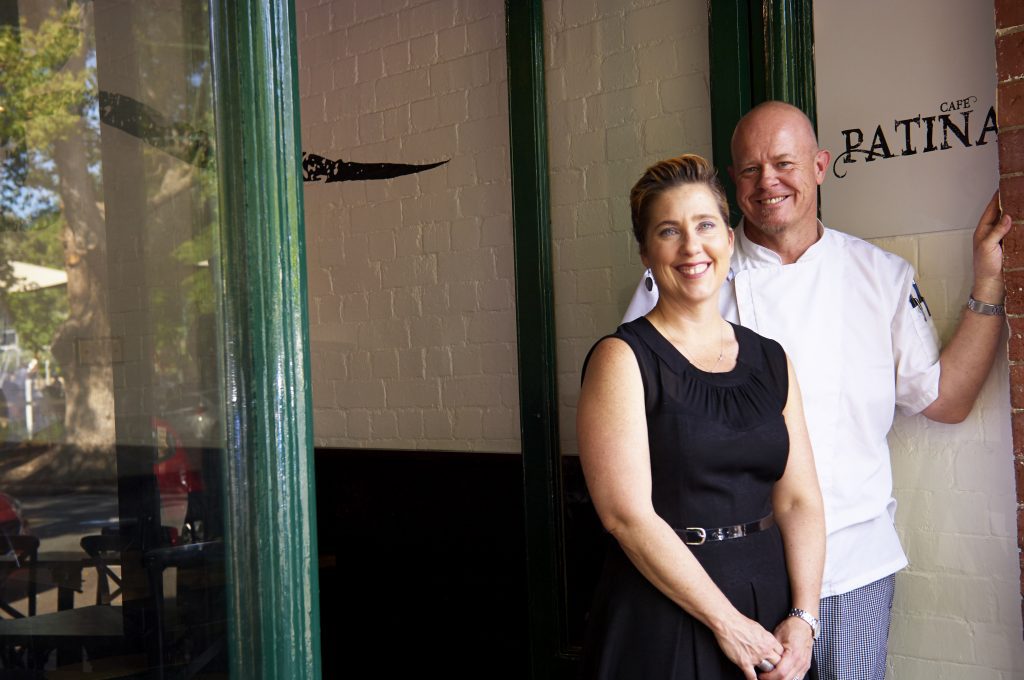 Stowaway – Cafe on Pittwater
If you want a stunning location right on the water, then you really need to get down to the hidden gem that is Stowaway – Cafe on Pittwater! With views up to Lion Island the food (and coffee) are created with equal love. They are also dog friendly and BYO. As they say, when you arrive, you won't want to leave. We can already smell the ocean and the beans brewing in the background!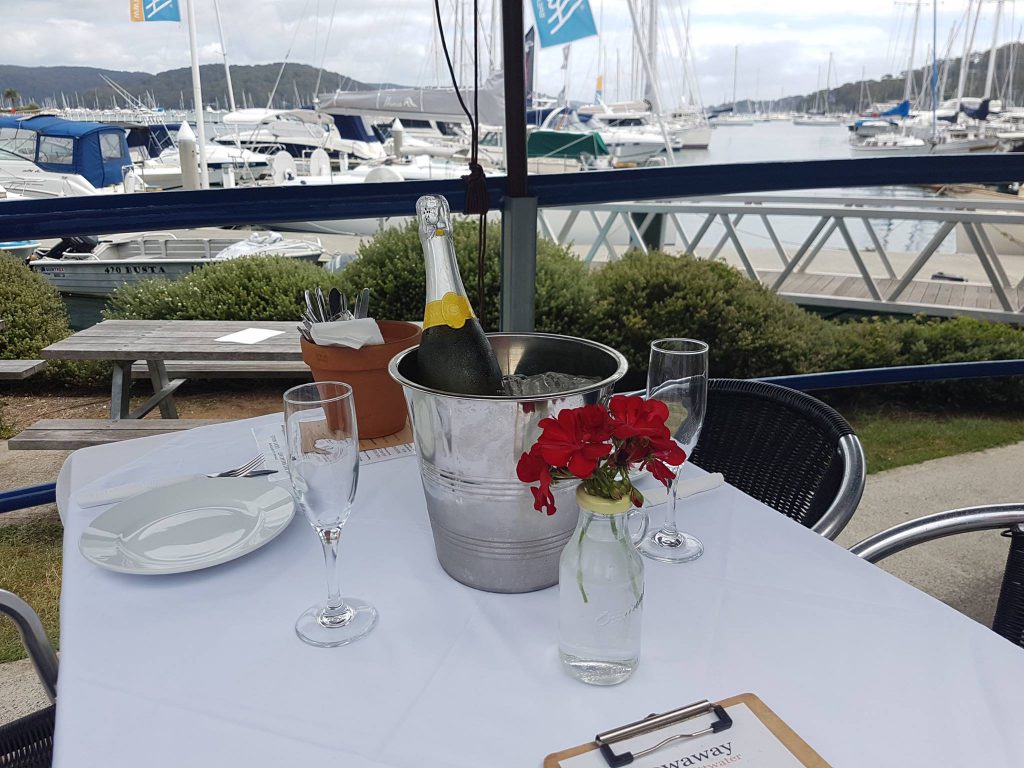 Kipling's Garage Bar
And if you are in or near Turramurra then you should definitely check out the chic/industrial Kipling's Garage Bar. It is very casual and serves up an elegant, rustic, 'street food' based tapas menu alongside a selection of craft beers, and fine wines from Australia, Europe, and Latin America. And if you are after a coffee…

Why Withams?
The main reason our wholesale customers, cafe's,deli's and restaurants trust us with their beans is because we really care. We also only roast to order, so you always get the freshest coffee available. It is the only way to truly experience the subtle nuances of flavour and aroma of the quality beans we source. Our roasting happens in traditional drum roasters which are programmed for the optimum profile – so you get the same flavour each time. We also don't store any pre-roasted coffee.
We have been buying and roasting coffee for two decades have a reputation as one of Sydney's finest specialty coffee roasters. We now service hundreds of café clients, wholesale customers and fulfill online orders from coffee lovers across the country.