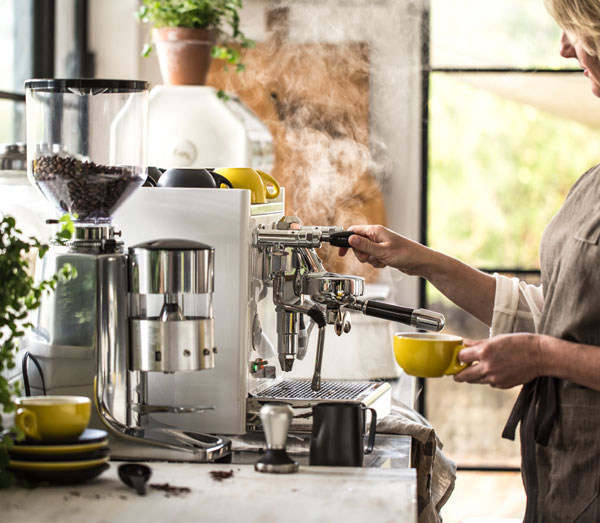 Best home coffee machines
Do you demand café quality coffee at home?
Then you need a coffee machine that is up to the job. With so many makes and models on the market, this can be an overwhelming task.
We carry the best Prosumer coffee machines (and related accessories) on the market right now. These machines are commercially oriented and built to last – coffee machines for the serious coffee drinker at home. We will help explain all the various features so you can decide which machine is right for you.
See, touch and test
If you need to see, touch and test the coffee machines you can come into our Hornsby store and experience them for yourself. If you're not local we are equally happy to talk you through our range over the phone.