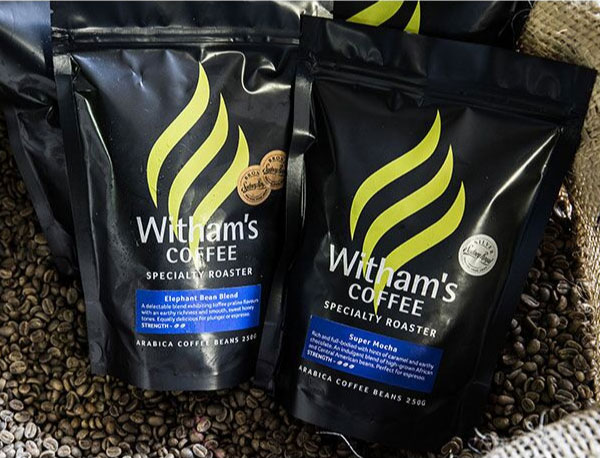 We carry Arabica beans produced in all the major coffee-growing regions around the world.
Coffee origins we use:
Africa
African coffees are prized for their fine winey acidity. Flavours ranging from bright citrus and red berries to delicate floral. Established producers include Ethiopia, the birthplace of coffee, where over 3000 heirloom varieties exist. Kenya, Rwanda and Tanzania are other major African producers, where small artisanal growers dominate.
Asia & South Pacific
Indonesian coffees are famous for their rich, syrupy body and wild, spicy and earthy flavours. While high grown Papua New Guinean coffee has a fine, bright acidity, with hints of citrus and malt. India is renowned for its distinctive Monsoon Malabar, which is rich, creamy and smooth. Smaller farms account for much of the coffee cultivated in this region.
Shop Asia & South Pacific beans
Central America
Characteristics of Central American coffees are their clean, bright and sweet acidity with silky smooth body. Flavours ranging from toffee praline to dry spice. Coffees are grown at very high altitudes in rich volcanic soil, developing dense beans with prized fine flavour. Expect to encounter coffee from Guatemala, Costa Rica and Honduras.
South America
The majority of the world's coffee comes from this region, with Brazil the world's largest producer of coffee. Here large plantations dominate. Coffees are well-balanced, often with chocolaty and nutty flavours and hints of sweet caramel. Colombia is the other major producer in South America. Small family farms producing pure clean, smooth and full-bodied coffees.