Puqpress Q1 Gen5 Automatic Coffee Tamper [Matte Black]
$1,349.00
Never tamp unevenly again with the PUQPRESS® Automatic Coffee Tamper Q1 Gen5.
In stock
Product Information
In this highly competitive industry, why take the risk of less-than-perfect shot extraction?
Today's industry standards demand perfection and consistency, which simply isn't guaranteed by sophisticated grinders and fancy espresso machines alone.
Never tamp unevenly again with the PUQPRESS® Automatic Coffee Tamper Q1 Gen5. Puqpresses® have proven to boost workflow by 30%, they nearly eliminate barista injuries from tamping, and improves the quality of your espresso dramatically.
Insert any portafilter size or style into the Puqpress®, and the sensor will initiate the device. The upper and lower clamps will lock your portafilter into place as the automatic tamping takes place with 10-30kg of precise pressure. You can set the target pressure via 1kg increments.
The unparalleled engineering and state-of-the-art design of the Puqpress® automatic tamper ensures perfectly compressed coffee grounds and a precisely level tamp – every time.
The Q1 Puqpress® automatic coffee tamper offers the latest in precision technology in an affordable package to provide a consistent tamping experience for every cup of coffee.
Specifications
– Portafilter Compatibility: Suits 58-58.3mm baskets including VST.
All types of portafilters, all brands, single or double spouts
– Tamper Diameter: 58mm (customised, tolerance +/- 0.1mm), suits basket sizes ranging from 58mm-58.5mm.
– Tamper Shape: Flat bottom
– Adjustable Pressure: 10-30kg (+/- 1kg)
– Cycle Duration: 1.3 seconds
– Lower Clamp Height: Adjustable height to suit different portafilters via hex key
– Display: LCD display for pressure adjustment
– Cleaning Setting: Available via one-touch LCD display
– Warranty: 24-month parts 200,000 cycle warranty
– Cable Length: 2.5-metre power cable
– Power: 60 watts
– Input Voltage: 110-230 Vac, 50-60 Hz
– Dimensions: 125mm (L) x 150mm (W) x 220mm (H)
– Net Weight: 4.8kg
– Extras: Anti-slip rubber mat & feet
*Puqpress® Tamp head sizes are based on commercial application measurements. These sizes as indicated are a guide only. If you are purchasing for domestic machines please ensure that you have correctly measured your filter basket diameter to ensure the most consistent tamp is achieved.
Click here to view Puqpress® Product Brochure.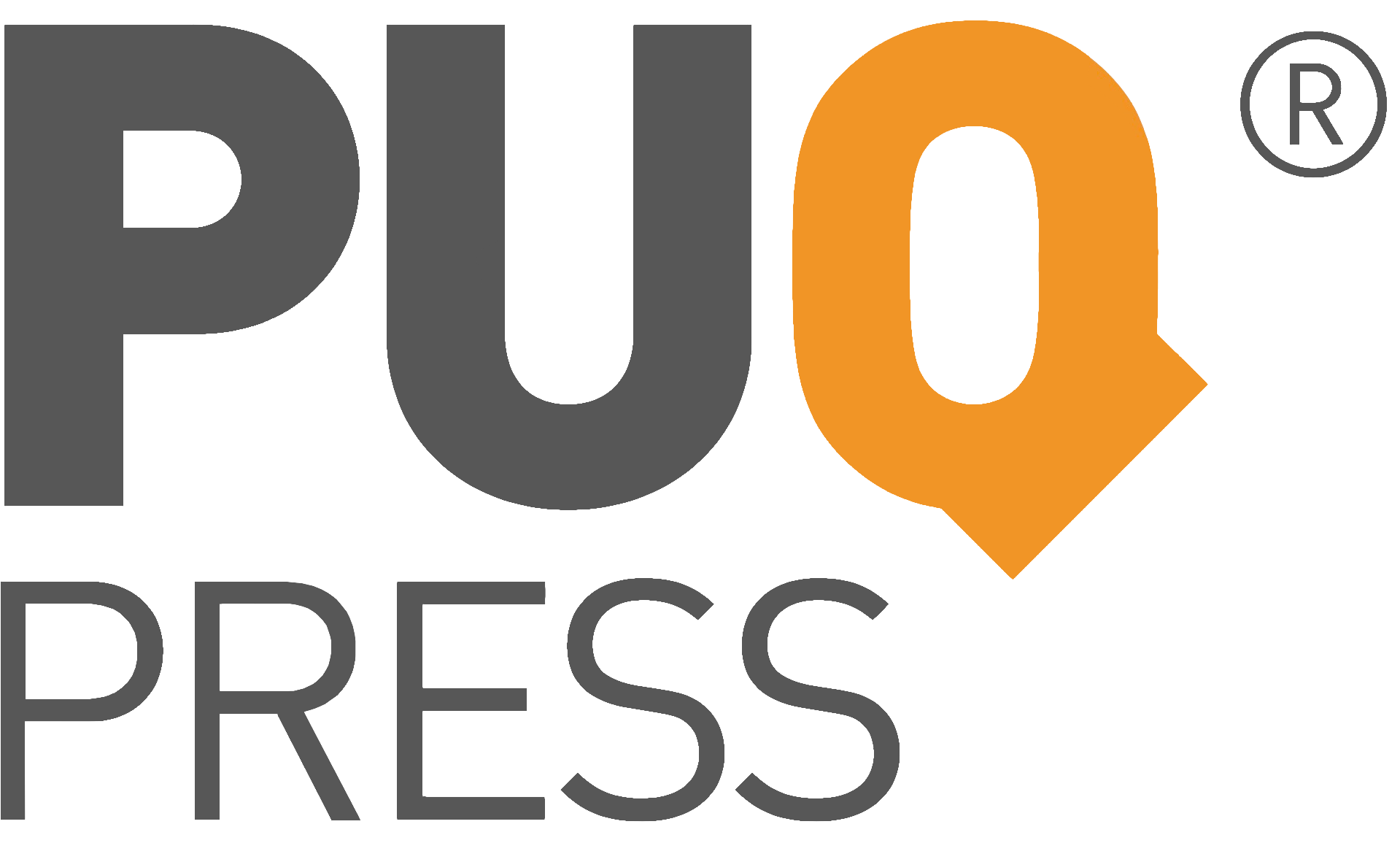 | | |
| --- | --- |
| Weight | 4.5 kg |
| Dimensions | 27.5 × 17.00 × 37.00 cm |
| Colour | Matt Black |