Profitec Pro 700
$4,649.00
RRP: $5,000
This machine has it all
In stock (can be backordered)
Product Information
Description
Profitec Pro 700 V2 dual boiler espresso machine. This machine has it all – commercial grade rotary pump, run off its internal tank or plumb it, independent brew and steam boiler controlled with a digital PID and dual gauges for steam pressure and brew pressure. The latest version has bigger gauges, a stainless steel group head "mushroom" and redesigned steam/water wands and knobs. It also runs at 2BAR steam pressure which stands it apart from the vast majority of "prosumer" espresso machines which run at 1.2 BAR. Higher pressure means better steam and easier, faster milk texturing.
Must-Have:
The E61 Flow Control Device allows you to adjust the flow of water in your brew group to manually profile your extractions. This custom component is a stainless steel needle valve, which allows the user to vary the amount of water flowing through the group. Variable flow control allows for lengthy pre-infusion for more even saturation and extraction of your espresso.
Similar to Profitec's existing mushroom, the flow control device is made from stainless steel to resist corrosion. The resulting changes in pressure are reflected by an included gauge which installs on the front of the group. The E61 Flow Control Device can be installed on any Profitec Espresso machine with an E61 brew group.
Features
Dual boiler
PID-display for the individual temperature adjustment of both boilers
PID-display indicates the brewing time in seconds
E61 brew-group
Rotary pump
Wear-free rotary valves
High-end, "no-burn" steam and hot water wands
Separate grid to raise cups
Boiler and pump pressure gauges
Stainless steel boiler with 0.75 l volume for espresso preparation
Steam and hot water boiler in stainless steel with a 2.8L volume
Steam boiler with separate on/off switch
Boiler insulation
Two heaters with 1 x 1200 Watts and 1 x 1400 Watts
Switchable from the water tank to fixed water connection
Water tank with a 3 l volume and water tank connector
Automatic shut-off by way of low water volume sensor
Large drip tray with a 1 l capacity
Removable cup tray
Voltage 230V
Current 10A
Weight 31 kg / 68.4 lbs
Dimensions W x D x H: 340 x 475 x 420 mm without portafilter
340 x 590 x 420 mm with portafilter
In the Box
1 Porta filter for one cup
1 Porta filter for two cups
1 1-cup filter 7g
1 2-cup filter 14g
1 Blind filter
1 Metal Tamper
1 Cleaning brush
1 Instruction manual
Includes
FREE DELIVERY to Sydney Metro
In-store demonstration available
FREE 500g Coffee Beans
Warranty
12 Months Warranty (Parts & Labour)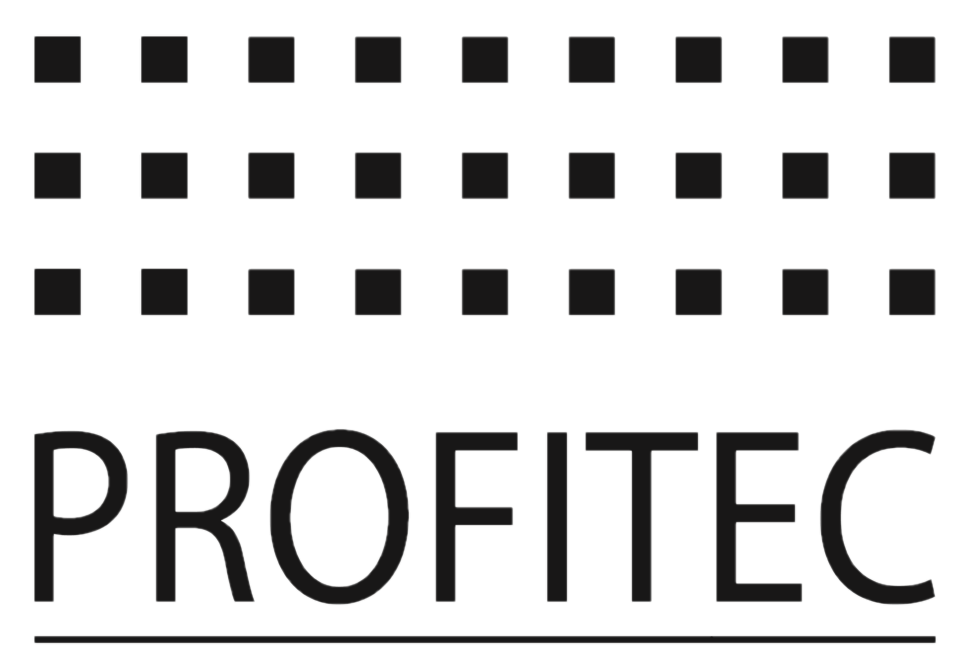 | | |
| --- | --- |
| Boiler Type | Dual Boiler |
| Manufacturer | Profitec |
| Pressure Profiling | No |
| Pump Type | Rotary |
| Shot Timer | Yes |
| Size | Standard |
| Temperature Control | PID |
| Warm up time | 15-30 min |
| Water Supply | Switchable (tank or direct connection) |