Honduras "La Labor"
About Honduras and it's Coffee Production
Coffee has historically been one of Honduras' leading exports (alongside bananas), and since the mid-2000s total annual production has grown in leaps and bounds. During the 2009/10 crop year, Honduras produced approximately 3.6 million bags of Arabica coffee.
By 2014/2015, the country had become Central America's top grower (and number 7 in the world), with a yield of over 5 million bags (all Arabica varietals). With the highest production per capita in the world and various business drivers keeping the industry growing, experts agree that it wouldn't be surprising for the country to reach 8 million bags in the foreseeable future. All in all, the story is clear: Honduras is a big coffee producing country with a lot of untapped potential for speciality lots.
Honduran coffee is grown at high altitudes, with 61 per cent of farms located between 3,900 and 5,200 feet above sea level.
Honduras adopted organic farming methods in 1999 to fight the effects of plummeting international coffee prices. Honduras organic coffee is shade-grown, high on the mountainsides. The shade trees help improve the plant's vigour, as well as the quality and taste of the bean. Shade-grown organic coffee also protects the soil and provides habitat and food for wildlife. The coffee cherries are wet-processed and then sun-dried.
SHG: Strictly High Grown coffee grows more slowly than coffee beans grown at lower altitudes. The higher the altitude at which it is grown, the denser the bean and a fuller flavour develop.  To meet the SHG criteria, the coffee must be grown at 4900 to 6400 feet.
---
Where does the Honduras "La Labor" come from?
La Labor is a community-driven coffee, the coffees are chosen from the better cupping coffees from families within the La Labor town in Ocotepeque, Honduras. Originally part of Copan until it was split in 1906, Ocotopeque lies in the western part of Honduras, bordering El Salvador and Guatemala.
La Labor is part of the Mancomunidad Guisayote, a joint venture between five local municipalities to help alleviate the regional poverty
The coffee itself is named after a play on words, as La Labor translates to Labour, with Fuerza la Labor loosely translating to 'power to the people, reflecting nicely on the community-based approach to improving quality and prices.
The grading that is used in Honduras is as follows.
Strictly High Grown – grown 1350 meters above sea level
High Grown – grown 1200-1350 meters above sea level
Central Standard – grown below 1200 meters above sea level
Coffee beans grown at higher altitude are generally considered to be of better taste and quality. Higher up, temperatures are usually cooler and this allows for a slower maturation process. The slow cycle gives the sugars more time to develop, giving richer and deeper flavours.
Most of the coffee grown in Honduras comes from classic Arabica varieties, the "old Arabicas". This includes varieties like Bourbon and Typica. The result is a straightforward, perhaps predictable cup. Honduras farmers tend not to experiment with more modern types of coffee development. The consumer gets a distinctive, recognizable and classic cup of coffee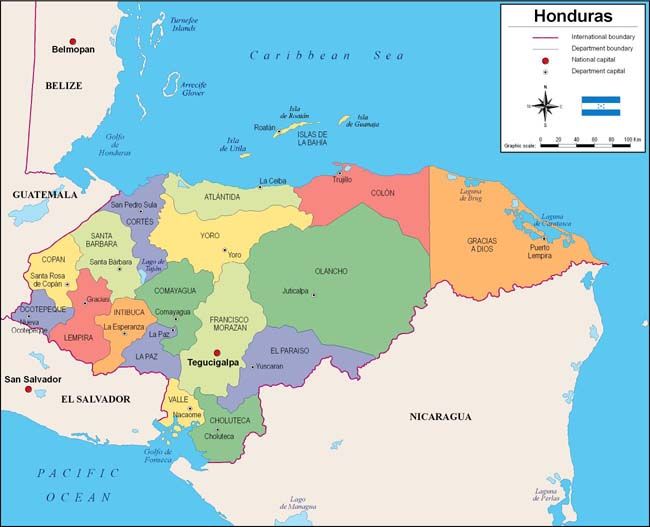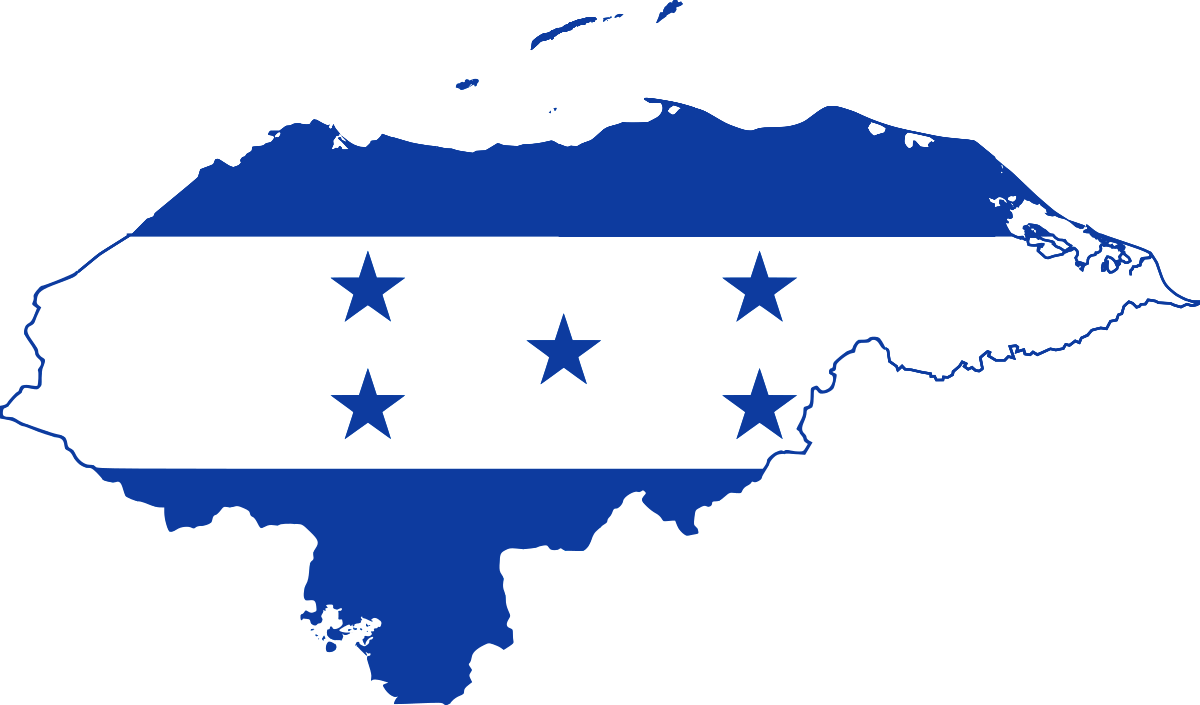 ---
What is Fairtrade?
Fairtrade's approach enables farmers and workers to have more control over their lives and decide how to invest in their future.
As a leader in the global movement to make trade fair, Fairtrade supports and challenges businesses and governments while connecting farmers and workers with the people who buy their products.
By choosing Fairtrade, people can create change through their everyday actions.
Courtesy of the Fairtrade website.
For more information on Fairtrade visit www.fairtrade.net

---
Tasting Notes for Honduras "La Labor"
Honduras is a nice coffee. It has a crisp brightness and a sort of red apple acidity. It also has a cocoa powder-like flavour, but not overly sweet.
| | |
| --- | --- |
| Country | Honduras |
| Screen Size / Grade | SHG, Fairtrade Certified |
| Bean Appearance (green) | Bluey Green |
| Acidity | Soft |
| Body | Medium |
| Bag Size | 69kg |
| Harvest Period | November – April |
| Description | Nice full-bodied, hints of hazelnuts |
| Tasting Notes | Tasty chocolate flavour with hints of nuts |
| Strength | (Medium) |
| Processing Method | Washed (Wet Processed) |
| Altitude | 1350+ MASL |
---
History of Coffee in Honduras
The cultivation of the coffee plant was in its infancy in the Republic of Honduras at the end of the 19th century. While there were numerous coffee plantations at the time, they were small.
The soil, climate, and conditions in Honduras are the same as those of Guatemala, Nicaragua, or Costa Rica. The drawback in Honduras was the lack of means of transportation and facilities for shipment to the coast. There was practically no exportation of coffee from Honduras, the product was mostly sold domestically.
For years, Honduras was famous for its bananas, with the fruit accounting for over 80 per cent of its exports by 1929. In order to generate economic development, significant tax, land, and transport benefits were made available to businesses in the banana industry.
Despite this, banana production started to decrease by the fifties due to increased diversification. This decline continued into the sixties, which is when coffee production began in earnest.
In the seventies, the Honduran government created the Honduran Coffee Institute, or Instituto Hondureño del Café (IHCAFE), a non-profit governing body aiming at developing local coffee production, promoting technical improvements, and providing credit to farmers.
In the eighties and nineties, the national legislature passed various laws to encourage coffee production, including the Coffee Enterprise Protection Law and Agricultural Modernization Law. The first encouraged landowners to expand their coffee production and provided coffee-producing municipalities subsidies to build and maintain roads. The second increased land property titles, allowing cooperative members to divide holdings into smaller plots.
These laws were successful, and between 1970 and 1996, national coffee production increased by over 200%. Coffee became a top export commodity, overtaking bananas as a leading export, and placing the country as the world's ninth-largest coffee producer.
While the Honduran coffee industry thrived, two major setbacks occurred in the nineties. The first was Hurricane Mitch, which struck in 1998 and decimated 80% of the country's crops, producing losses amounting to 40% of the country's Gross Domestic Product (GDP).
The second was 1999's international coffee price crisis, which saw the market flooded by coffee, resulting in prices collapsing.
Since then, and with the implantation of Organic farming methods and Fairtrade initiatives, Honduran coffee production has increased and according to IHCAFE, coffee is now Honduras' main agricultural product for exportation, adding more than 3% to the country's GDP and close to 30% to the agricultural GDP.
---
Interested in some Honduras?
Visit our Honduras page or Espresso Bar to buy a bag of our Honduras "La Labor".